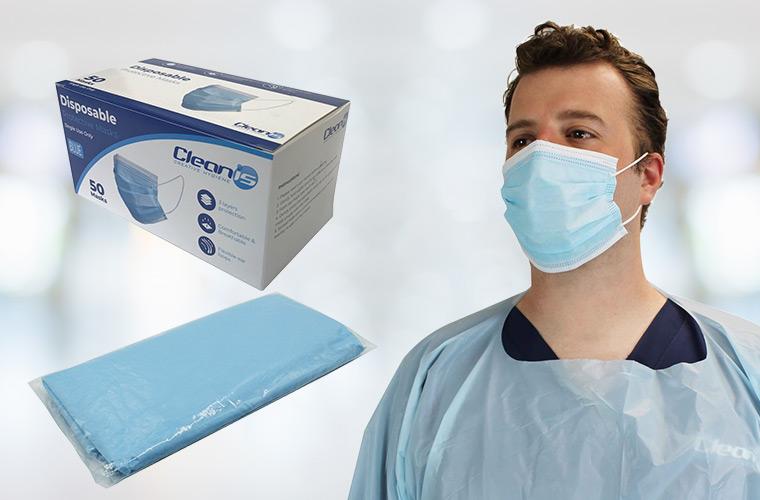 Used and Trusted
by Professionals
Frontline healthcare workers are facing more challenges than ever thanks to the pandemic - having access to effective protective equipment shouldn't be one of them.
Our products keep you, your employees, and patients protected from the potential spread of harmful bacteria and viruses.
Our FDA-approved PPE solutions have been rigorously tested, including for resistance of synthetic blood and water under ASTM1670 and the Hydrostatic Pressure Test. Medical-grade gowns and masks provide a tight seal, are a universal fit, and can be used by anyone in a high-risk environment.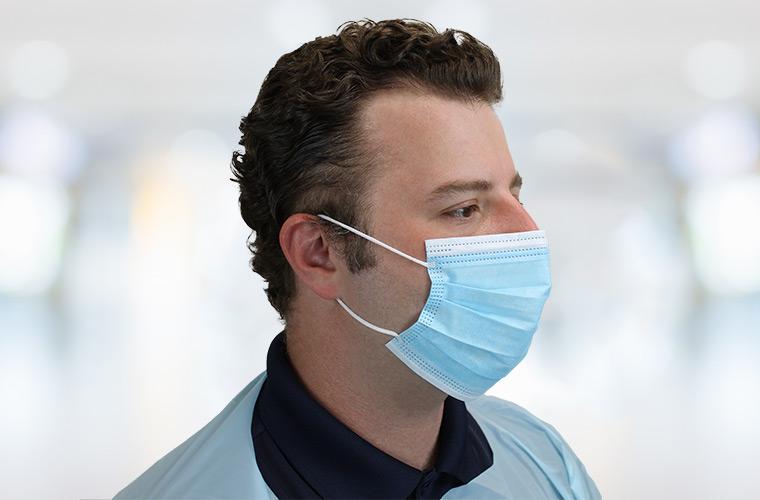 Level 3
Isolation Masks
Cleanis Isolation Masks provide a tight seal with an adjustable nose piece so you can feel safe around others.
Our high-quality masks contain 3 layers of non-toxic melt-blown material that filters out particles and does not restrict airflow for your comfort.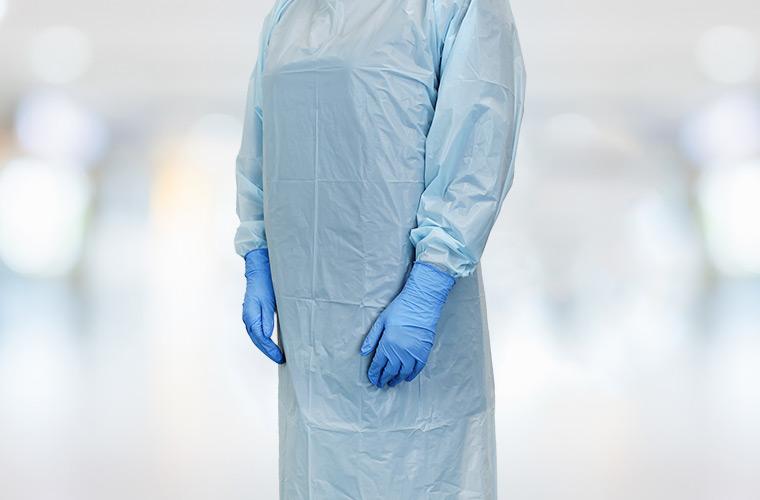 Level 3
Isolation Gowns
Our FDA-approved Isolation Gowns are medical grade and water-resistant. Each Gown comes with long sleeves and thumb loops that create a tight seal when secured under gloves. They are a universal size and provide full coverage to the body as the Gown has a back tie that can be adjusted.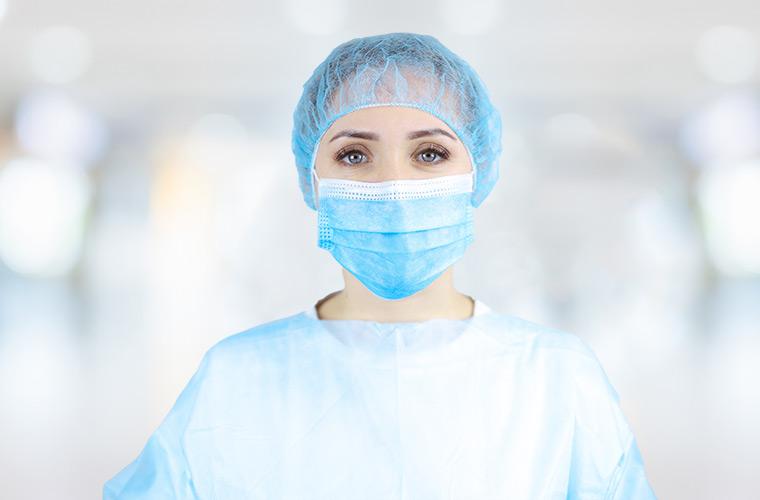 Trust Our 20 Years
of Experience
For over 20 years, Cleanis has provided hospitals with unique, high-quality infection prevention and containment solutions. Our high-quality PPE is trusted and used by healthcare professionals and complies with all US regulations.
Testimonials
"These gowns are great! As a dental hygienist I was looking for something that fit well, provided impervious coverage neck to knee and was comfortable. Having the back open keeps me cool and the thumb holes help keep my arms and wrists completely covered throughout the day. I just ordered my second set."
"The gowns where just as stated and at a reasonable price. The gowns were of good quality and meet our needs for using them. The thumbs loops kept the sleeves in place while using them."
"I use this product everyday at work and these mask are comfortable and breathable! I really enjoy them. Love the nose wire. They stay secure way better than the ones with a plastic nose piece."