OUR MISSION
To reduce the number of healthcare-associated infections (HAIs) and improve the safety, comfort and dignity of patients, their loved ones and healthcare professionals.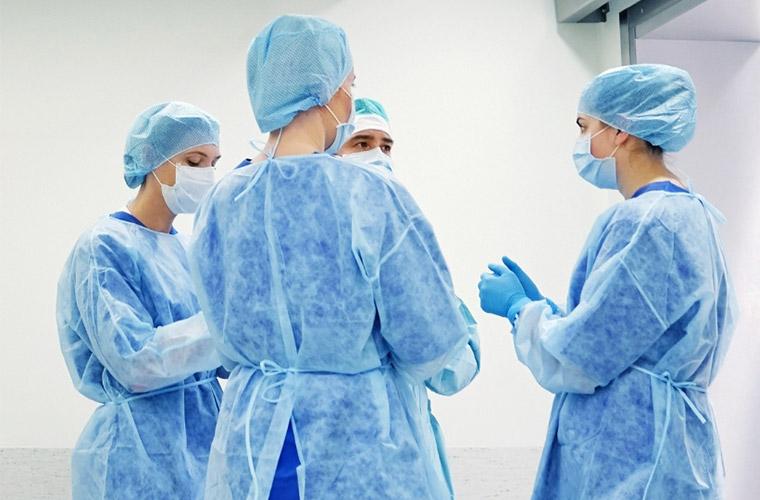 Reducing
Infections
The use of CareBag®, in combination with other best practices such as proper hand hygiene, led to a 30%1 to 50%2 reduction in C. diff cases, according to independent studies and facility observations. Because the average healthcare-acquired C. diff case costs $34,157,3 hospitals realize significant cost savings for every case prevented.
1. Yaney, Eileen MS, CIC; Filippone, Christine DNP, MSN, CIC, et all. "Clostridium difficile Reduction Challenges in a Multi-System Hospital System." RWJ Barnabas Health. Poster. 2016.    2. Marla Goulat MSN, RN; Director of Infection Control.    3. Joint Commission Center for Transforming Healthcare. "Reducing Clostridium Difficile Infections." From a comprehensive study of data from 2005 to 2015 published on the National Institutes of Health website. Zhang, Shanshan; Palazuelos-Munoz, Sarah, et al. "Cost of hospital management of Clostridium difficile infection in United States—a meta-analysis and modelling study." Infect Dis. Published online 2016 Aug 25.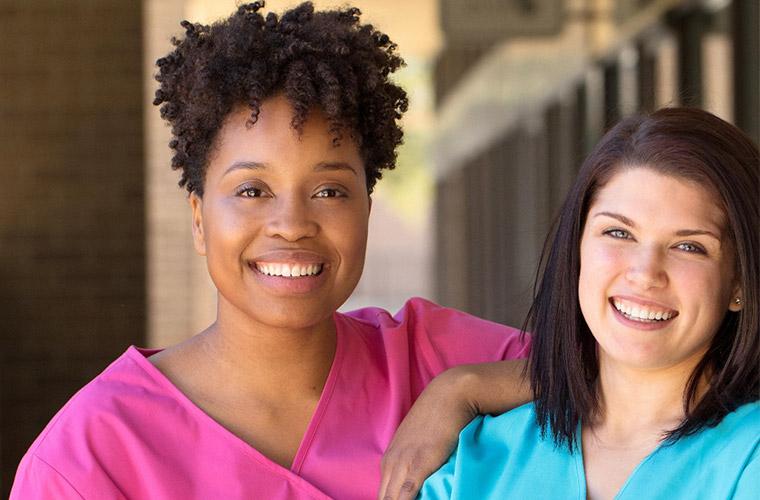 Caregiver
Satisfaction
In a study of more than 500 healthcare workers, 87% said CareBag® improved hygiene standards, 84% said it improved working conditions, 98% said it was easy to use, and 82% said it saved them time.4 In today's healthcare environment, supporting nurses improves patient care and the hospital's bottom line.
4. Confidential responses to Cleanis survey on usage. 2019-2021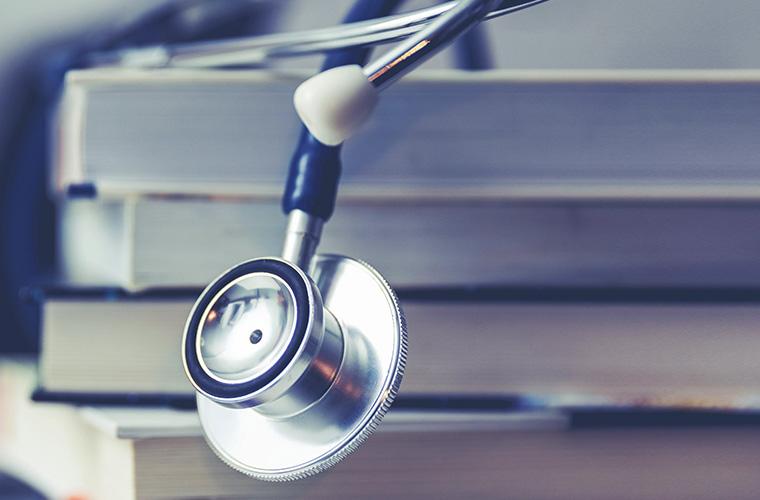 One-Of-A-Kind
Customer Support
We provide training, refreshers, and free accessories to our hospital partners. We are committed to providing customized support to help each facility reach its infection control goals.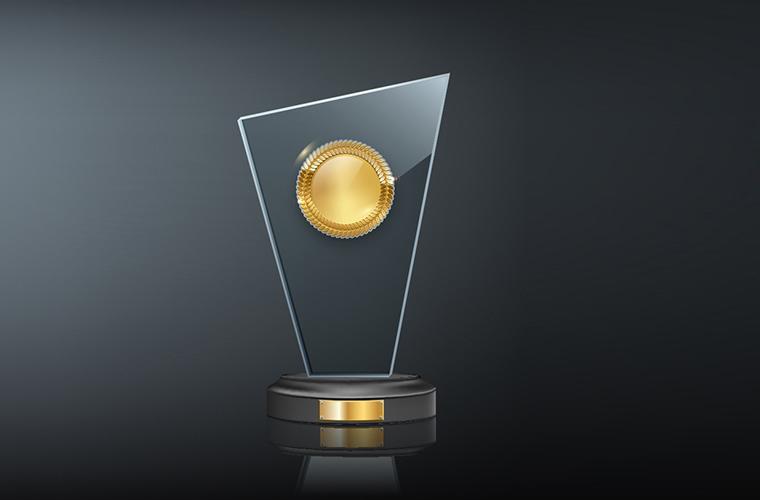 Driving
Innovation
In the 1990s, a French physician told his inventor son that there must be a better way to manage patient waste. Together they designed the innovative CareBag® liner and super-absorbent pad. This award-winning product — which follows the CDC's protocol of effectively managing hazards — has become the standard of care by the French Ministry of Health and other U.S. and international health authorities.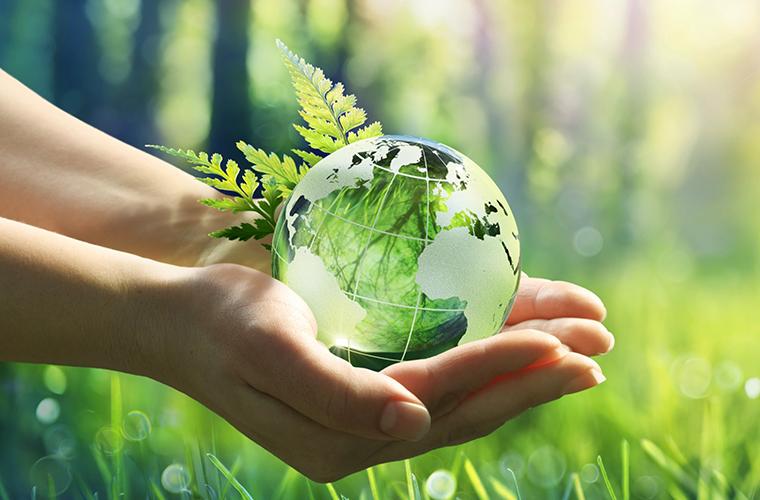 Sustainability
Initiatives
Cleanis is committed to playing our part to take care of our planet. Our most recent green initiatives include:
20% reduction in the amount of plastic used while increasing the strength of our liners
Introduction of a 100% recyclable box made of 60% recycled material
Use of 100% recycled and recyclable materials for shipper cases
Reduction of carbon footprint through optimization of shipping