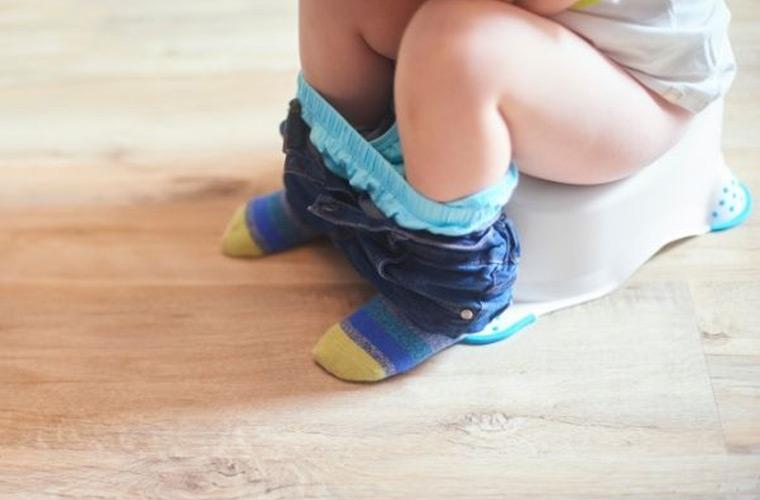 Potty Training
Made Easy
Potty training presents its challenges and mess. Besides beginner's accidents, cleaning out your child's training toilet or potty chair is tedious.
PottyMate® is an easy-to-use, medical-grade potty liner that you can set up in seconds and discard just like a trash bag. The super-absorbent pad and drawstring closure provide odor-reduction and easy clean-up.
PottyMate®
Benefits
Never Clean a Potty Again
These hygienic liners protect your potty chair.
Fits All Standard and Travel Potties
Offers a universal fit to all standard and travel size potties.
Avoid Spills and Messes
Inside the disposable liner is a pre-attached super-absorbent pad that will absorb up to 5 oz of bodily fluids!
Quick Setup and Cleanup
Whether used at home or on the road, PottyMate® provides you the convenience of quick setup and cleanup to keep you on track with the day.
Product Features
Pre-attached absorbent pad and drawstring closure for quick and easy set-up
Heavy-duty, medical-grade liner prevents tears and spills
Drawstrings provide a tight seal, and a super-absorbent pad prevents splashes
Testimonials
"Potty training is so much more efficient with these liners. I wish I had these for my first child! Cleaning the potty is easy and doesn't smell!"
"I love these liners. The pad makes the process clean and odor free. Thank you PottyMate®!"
"Thank gosh for these! My daughter is learning to use the potty and the PottyMate® liners have made this experience way easier and enjoyable than some of the stories I have heard."