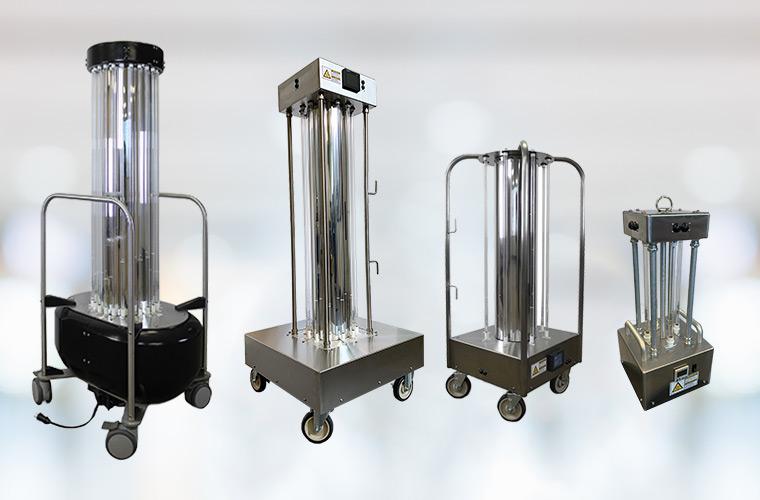 Comprehensive
and Customizable
Our many UVC solutions can be used throughout the hospital to disinfect large spaces as well as small items.  
Cleanis offers customizable room UVC products that not only disinfect but also prevent surgical site infections (SSIs). Mobile units are available to disinfect all room sizes while fixed air units remain in place for constant UVC disinfection. Even small items, such as cell phones, stethoscopes, badges, and remote controls can be disinfected.
.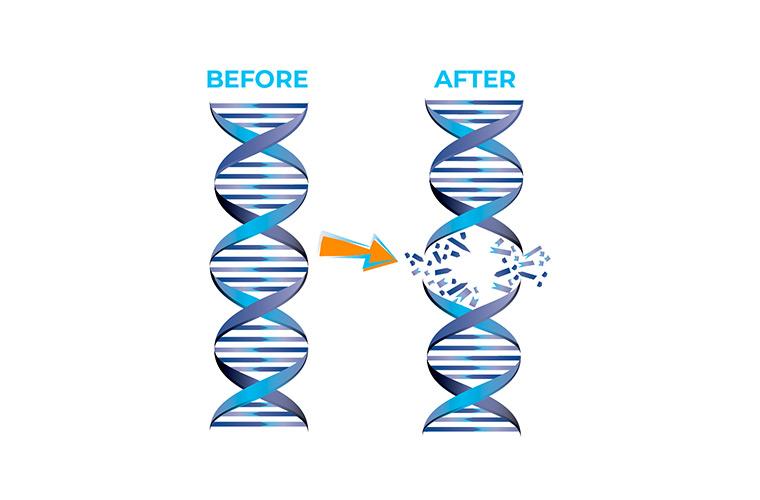 Proven
Solutions
Ultraviolet C (germicidal) energy breaks the DNA and RNA chains of a pathogen so that it cannot replicate, meaning the pathogen cannot infect and is no longer dangerous.1  UVC inactivates viruses, bacteria, and fungi. More than 100 years of scientific research confirm the effectiveness of UVC disinfection, and no other method of disinfection has been proven superior since.2
Cleanis and its partners have been providing premier quality UVC products and expert guidance for more than 60 years. All of our UVC products are made in the USA
1. American Ultraviolet. https://www.americanultraviolet.com germicidal-healthcare-solutions/frequently-asked-questions-about-UVC.html    2. The Editors of Encyclopaedia Britannica. "Ultraviolet lamp." https://www. britannica.com/technology/ultraviolet-lamp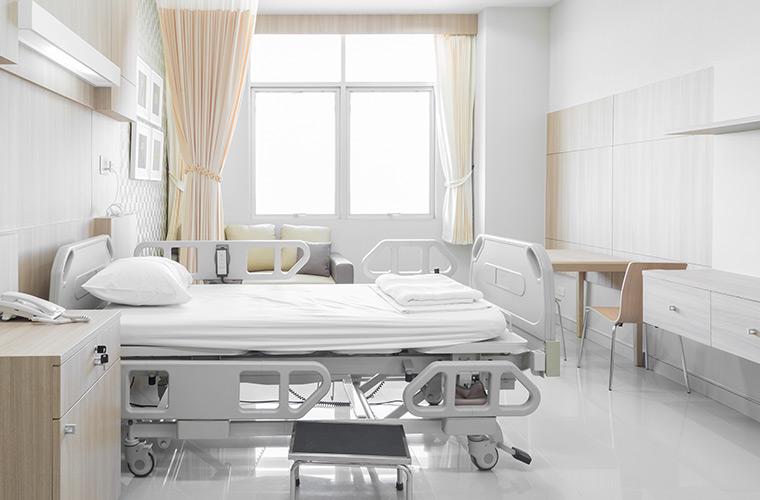 Safe for Humans
and the Environment
Cleanis UVC products have smart safety features that automatically shut off the systems to protect against human error. 
UVC is an environmentally friendly option that leaves no chemicals, no ozone, no secondary contaminants, and no waste behind, so items and rooms are available for immediate use.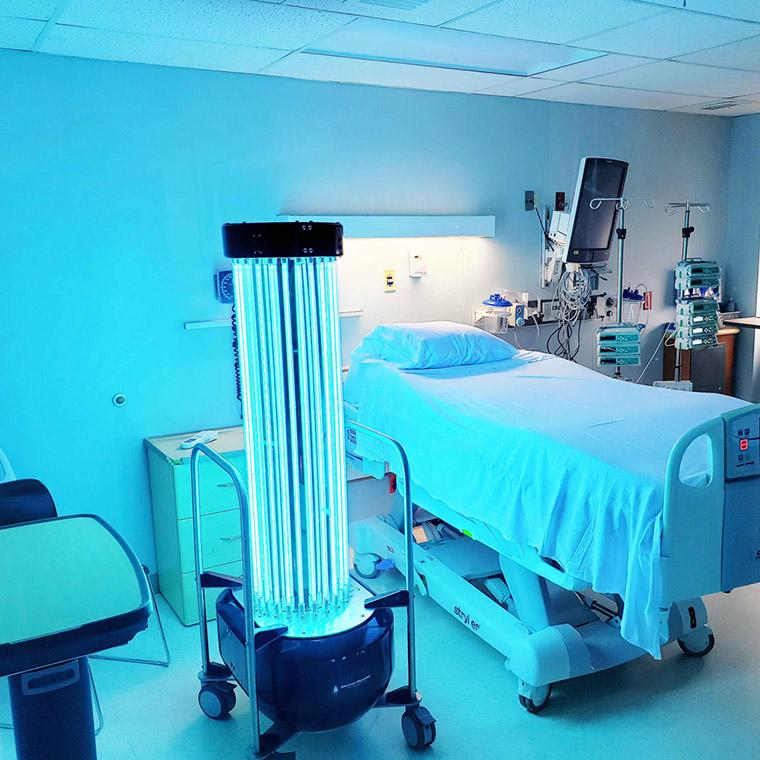 Fast, Smart,
and Easy-to-Use
Choose from our wide range of solutions to disinfect a large room previously occupied by a C. diff patient in less than 10 minutes or disinfect a cell phone in less than 1 minute. 
Intelligent controls monitor lamp life and output to ensure correct UVC dosage.  Detailed data provides analytics to monitor efficiency, disinfection cycles, and productivity.  Intuitive interfaces, pre-programmed cycles, and quick set-up ensure ease of use. Sturdy construction holds up to daily use.