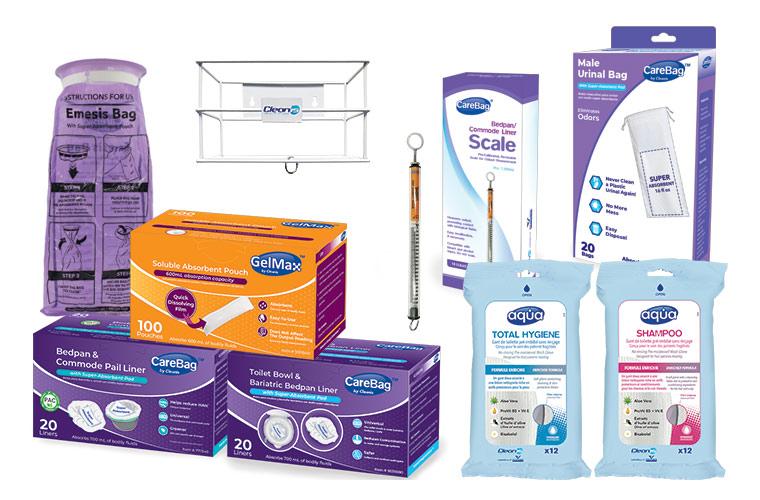 Reduce the "ick" factor
and the spread of infection
Even healthcare professionals aren't immune to the unpleasantness of managing patient waste. Until now, this task leaves patients and caregivers uncomfortable, disgusted, and — even worse — vulnerable to infection.
Our containment solutions - for patient waste management and fluid management  - are proven to protect patients and caregivers as well as contain messes. The result is improved patient and staff well-being. These hospital-quality solutions are also available for use at home.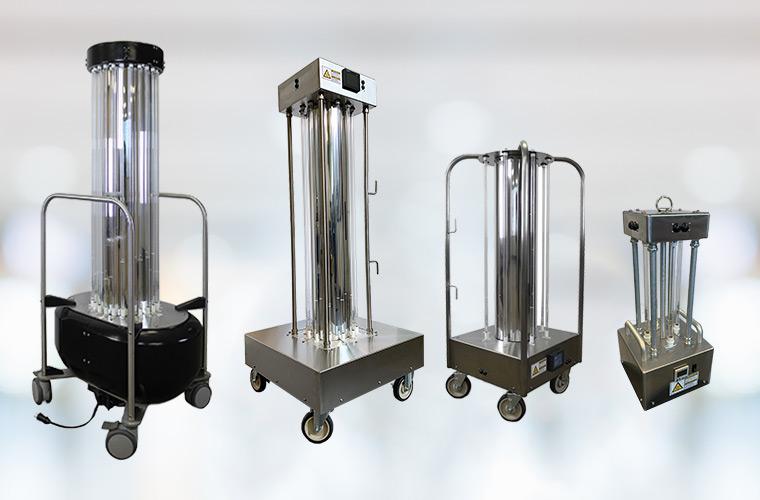 UVC Use
Anywhere Disinfection is Needed
Our many UVC solutions can be used throughout the hospital to disinfect large spaces as well as small items.  Cleanis offers customizable Operating Room UVC products that provide data for analytics, your choice of mobile units to disinfect all room sizes, and upper air fixtures that remain in place for constant UVC disinfection. Cleanis even provides disinfection for small items, such as cell phones, stethoscopes, badges, and remote controls can be disinfected.
They talk
about us
"Cleanis products are outstanding. In our hospital, we prevent infection through the use of the ARTZ Mobile UVC unit, AUVS Boxes and the CareBag Bedpan/Commode Pail Liners. We have seen reduction in HAIs and we know these Cleanis products have contributed to that. With the introduction of the UV systems, we decreased our bed turnover from 4 hours to 1.5 which was incredibly critical and helpful during the pandemic. The Cleanis team are problem solvers. When we have a question or concern, they find a solution. They are knowledgeable, friendly, available and always follow through.''
''Our facilities have been using the CareBag® oxo-biodegradable bedpan and commode liners for 4 years now and we are very satisfied with them. CareBag® is now part of a successful bundle of good practices which enabled us to drastically reduce our C.diff rates and generate an estimated $826,000 infection control savings over a 7-month period for the 7 facilities part of the project. We also found out that the CareBag® oxo-biodegradable bedpan and commode pail liner helped us reduce unnecessary waste in the landfills. Our staff loves them!''
''My mom just came home from rehab and needs to use a commode until she is steadier on her feet. I got these commode liners and think they are great. Very sturdy plastic and comes with an absorbent pad that you place inside that absorbs the urine. When the time comes to changing, just lift the bag and tie and dispose of. No cleaning of the commode required. Simple and fast. Well worth the trouble of cleaning the commode when they are done. Highly recommend!''
Our Solutions
Cleanis provides a comprehensive suite of products for hygiene, waste management, and disinfection.