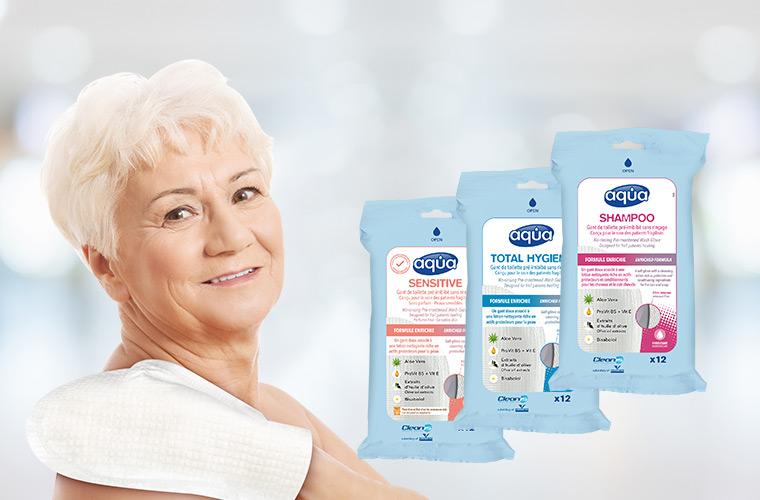 An Innovative
Solution
Taking care of a loved one can be challenging, even for the daily tasks. We all know how important hygiene is, and how discouraging the inability to shower can be. Even the best cleaning wipes can be difficult and inconvenient to use for both patients and caregivers.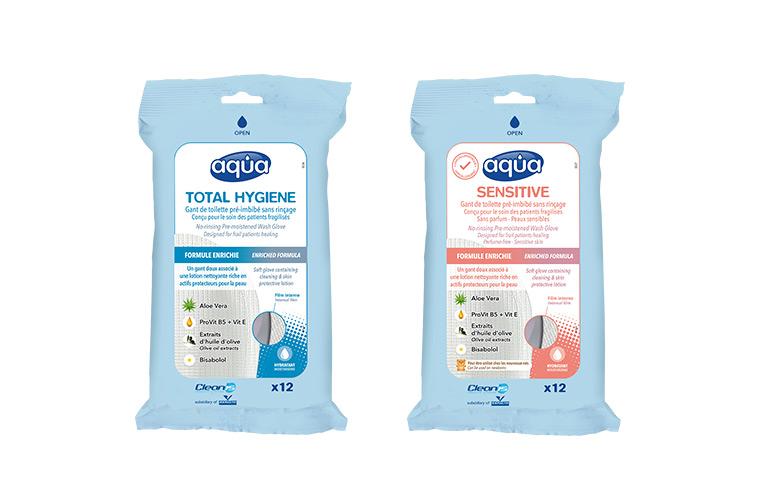 Aqua®
Wash Gloves
The Aqua® Wash Gloves give caregivers the ability to easily clean their patients without using water. These are worn like a glove and use a moisturizing formula that is gentle on the skin. There is no rising or drying required, it only takes a few minutes to bathe a patient.
Tested by dermatologists, the Aqua® Wash Gloves are an easy, safe, and convenient solution for both caregivers and patients. The Aqua® Wash Gloves have a slight fragrance for more comfort. There is a special unscented sensitive version for those with especially sensitive skin.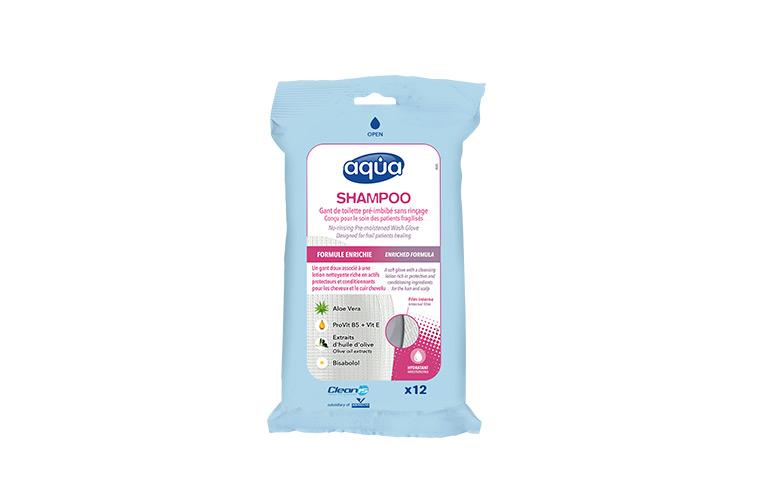 Aqua®
Shampoo Gloves
The Aqua® Shampoo Gloves make it easy to also wash your patient's hair. Hypoallergenic and pH-balanced shampoo for all types of hair, the Aqua® Shampoo Gloves contains aloe vera and other hydrating ingredients that moisturize hair without making it oily.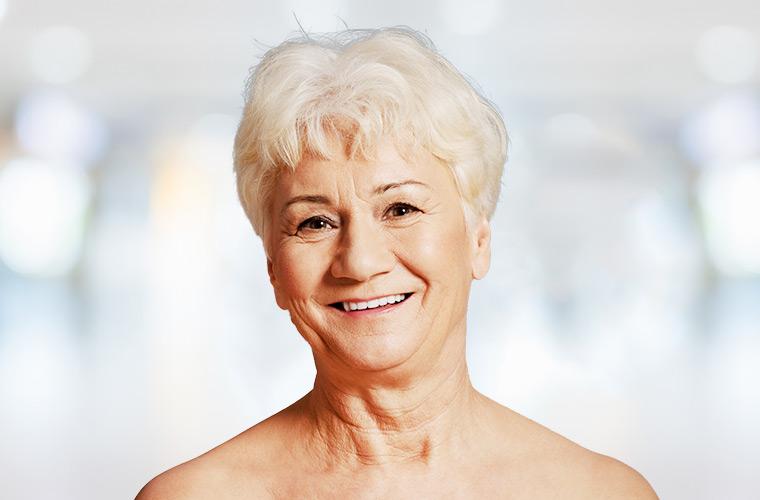 Aqua®
Benefits
Shower without water
This pre-moistened glove requires no drying, water, soap, or rinsing and will help you stay clean and odor-free.
Safe for your skin
Dermatologist tested, hypoallergenic, pH balanced, contains aloe vera, and other hydrating ingredients to moisturize your skin.
No hassle, no troubles, easy cleanup
Inside the glove is a protective liner to shield your hand from touching any fluids or body parts. The glove can be easily thrown in the trash after use!
Carry it anywhere
The resealable pouch will fit in your purse, suitcase, or backpack.