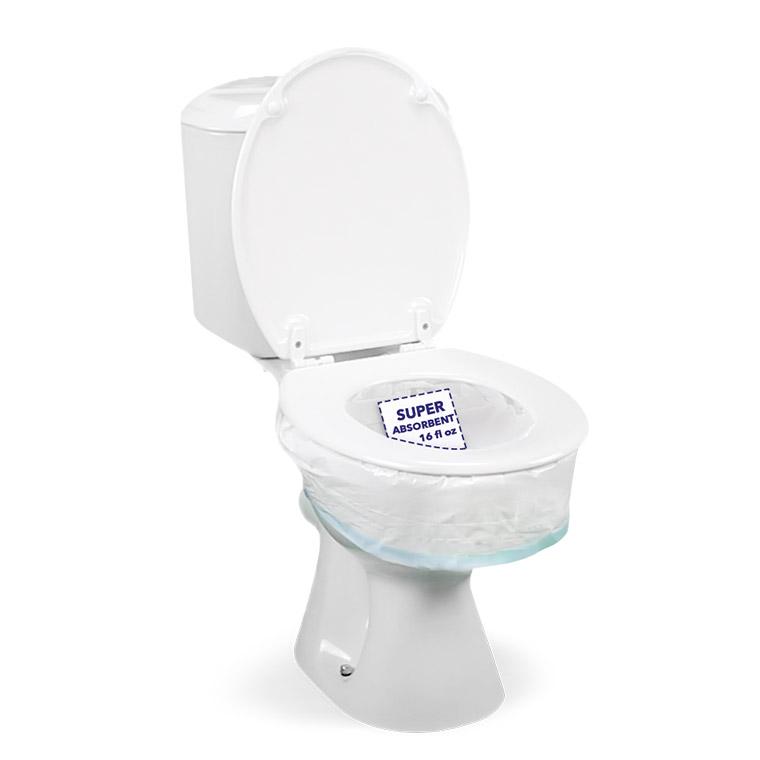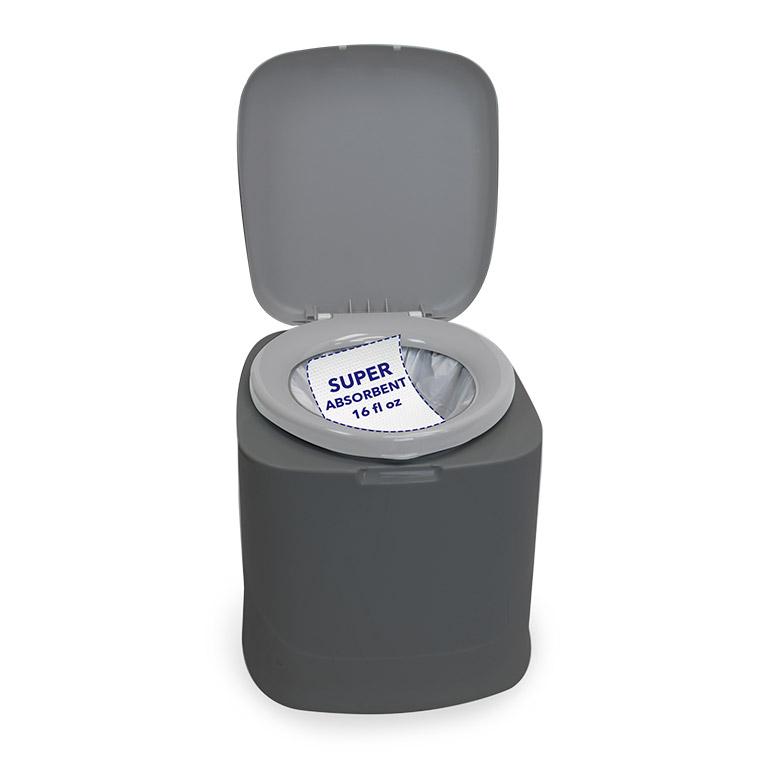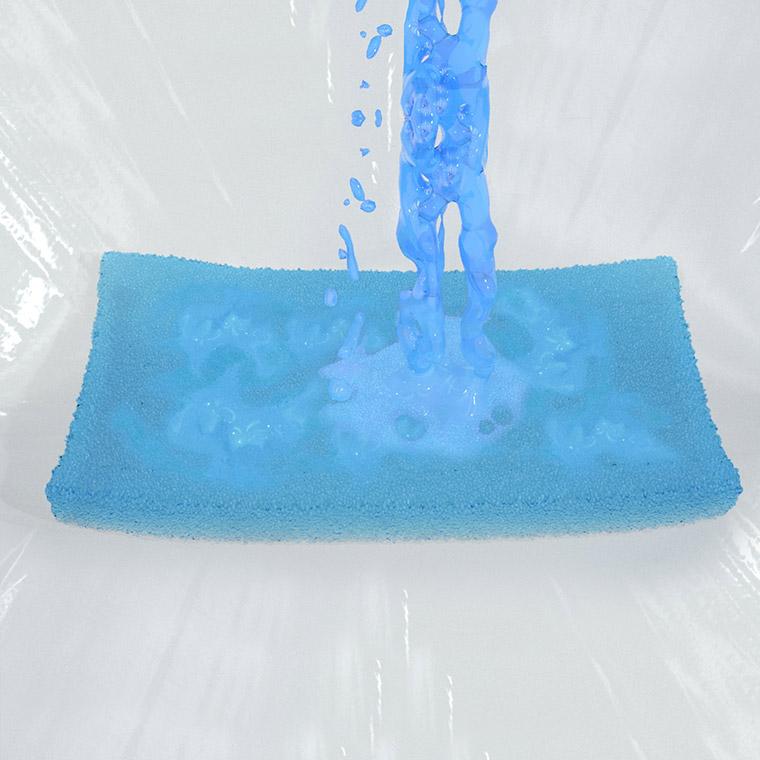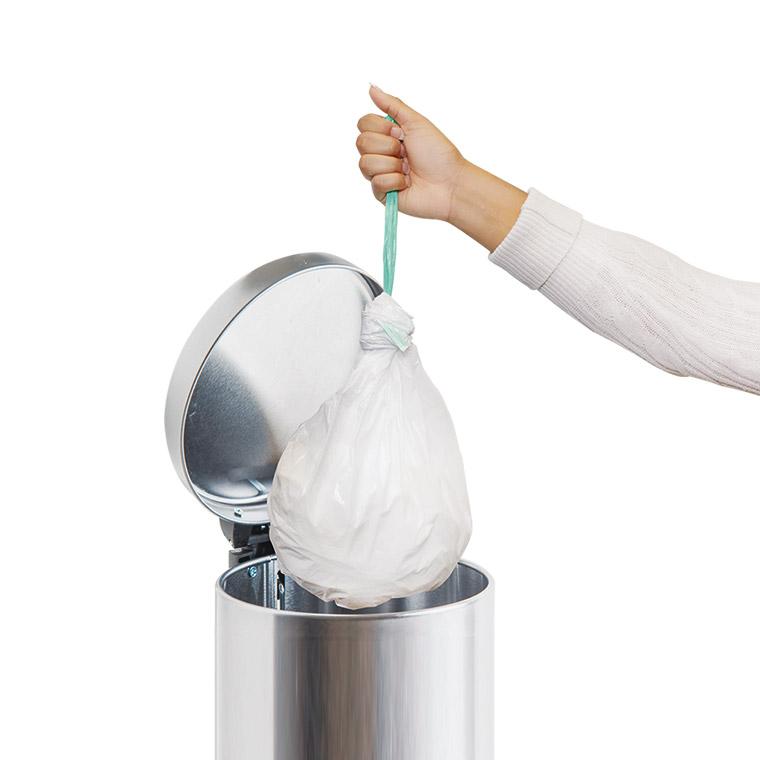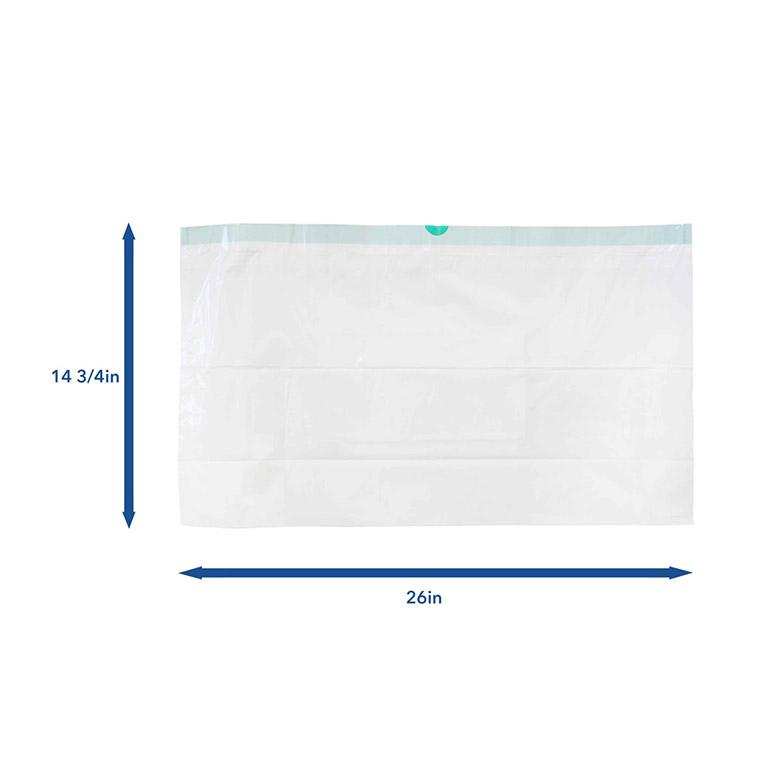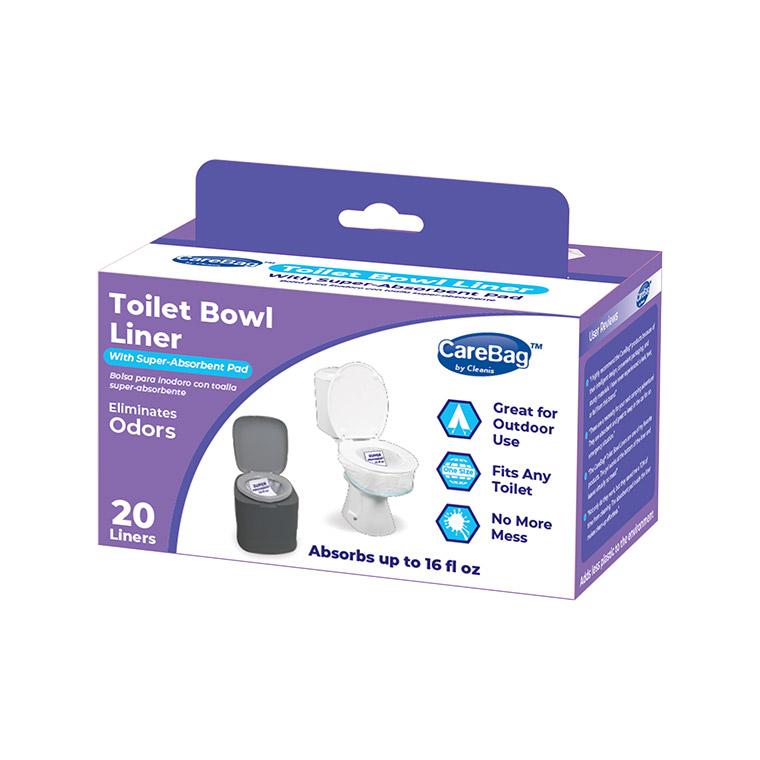 CareBag® Toilet Bowl Liner with Super-Absorbent Pad
Super-absorbent pad absorbs up to 16oz of body fluids preventing the risk of infections spreading while eliminates the need for cleaning toilet bowls ever again
Item#: 9538534RET
20 liners / box
Great for outdoors & emergencies: Use on portable and outdoor toilets when camping or at the park, and on regular toilets during plumbing, sewer emergencies, or natural disasters
Fits any toilet: CareBag® Toilet Bowl Liner are universally sized. Designed to fit your outdoor toilet buckets and chairs, regular toilets, standard, elongated, and bariatric commode pails
No more leaks: Our super-absorbent pad converts up to 16oz of bodily fluids into gel while significantly reducing odor. No longer have to worry about any liquid spills or leaks!
Discard like a trash bag: Our liners make cleanup easy! After use, simply tie the drawstrings together and form a knot around the top of the liner. Discard into a nearby trash can or waste bin.
---
Contact Us
Description
Use
Product specifications
Cleaning collection containers manually expose caregivers to bodily fluids and is a source of contamination in the environment.
With CareBag® Toilet Bowl Liner, the bodily fluids are trapped and sealed in the liner.
Each liner contains the pad that turns 16 oz of bodily fluids into a gel. The jellified body waste will be trapped and eliminated upon sealing the liner. After use, discard it like a trash bag.
Can be used on regular toilets, RVs, or outdoor toilets.
Expiration Date: 5 years from the date of manufacture
No Latex: Is used in the manufacture of this product or packaging
Disposal: Dispose of closed liner in the regular trash. Do NOT flush